A mute protagonist. Forest creatures with psychological issues and lonely heart ads. Characters straight out of mythology. The Abominable Charles Christopher is not an easy comic to pigeon-hole but is all the better for it.
Incorporating Finish folklore in an original webcomic A Redtail's Dream is an impressive debut effort. Some top notch art doesn't hurt either.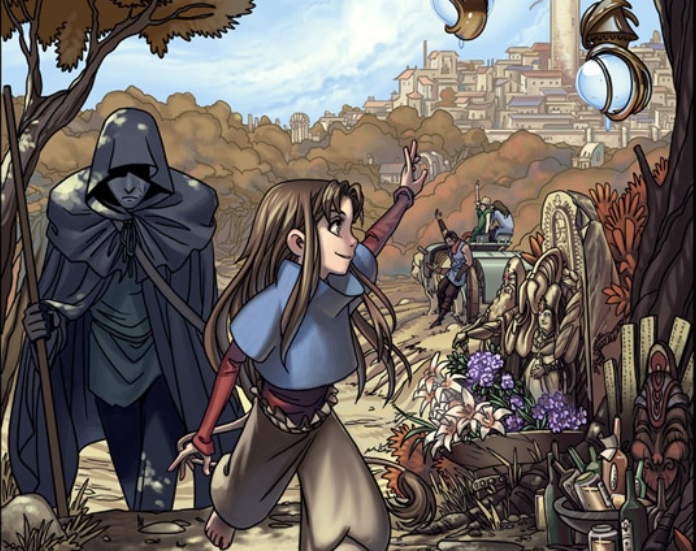 A beautifully rendered and well developed fantasy webcomic about a zombie and his child ward. Approach with caution - the child bites.